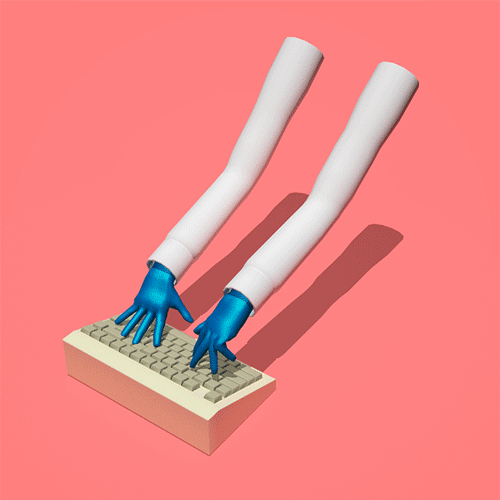 Hello, I'm Erik Blad, a designer working with motion, graphic design, illustration, and brand systems.
I've been a part of design teams at Wieden+Wennedy, Tumblr, and Help Scout, as well as freelancing with my own image making practice.
Currently, I'm part of the brand team at Mixpanel working with brand and motion.
︎︎︎
email
︎︎︎
twitter
︎︎︎
instagram
︎︎︎
are.na